ARI ANGELINI
Voice Student
Angie, Ari's mother wrote the testimonial below about their time with Pamela Parker coaching Ari for the past 7 months.
"Thank you is not good enough! When Covid hit, we struggled to find a relevant way to continue our daughter's singing craft. We didn't want her to lose the passion for creating or momentum but it quickly became critical for us to find Arianna a safe but fun outlet. Through an extremely trusted advisor, we were introduced to Pamela. Pamela first worked to understand our daughter's strengths and opportunities for advancing and quickly incorporated a growth strategy. Pamela taught Ari how to use her voice and quickly incorporated the correct vocal technique. Most importantly, Pamela knows how to do this in a very constructive way. Arianna has come leaps and bounds. We are blown AWAY at what she has been able to learn in 6 months. Pamela is versatile with style. She is unique and we know how fortunate we are to have this opportunity to work with Pamela. She is a true professional in all sense. Life has thrown Arianna this silver lining!" - Angie Angelini, Ari's mother
Sign Up Now!
Amber Fitzgerald
a.k.a. FunkyFitzy
Singer
"Pamela Parker is a vocal badass. She helped me to discover and use parts of my voice that I didn't even know were there! The vocal exercises I learned from her helped me strengthen my head voice, improve with ear training and even increased my range! With using what I've learned from her lessons and incorporating them into my daily vocal ritual, I continue to improve and exponentially grow as a singer! You will leave her class with a glowing confidence and a new found understanding of the instrument you have within!"
- Amber Fitzgerald, Singer & Yoga Instructor
"Pamela Parker is not only an incredible vocal coach and rockstar performer, but she has become a professional mentor. I've worked with many coaches in the past but Pamela has a way of making you feel so comfortable and confident which truly helps in making progress. She's intuitive and extremely talented, giving just the right cues to help you improve. I recommend Pamela for anyone of all levels wanting to take their singing to the next level, or to just have a safe space to let it all out!"
-Alexa Jesse, Singer / Songwriter
Jeremy Cotter
Singer
"Pamela is incredible. Period. She combines her extensive musical experience and natural talents — with an amazing ability to nurture, coach, and help you evolve into the best musician you can be. I have had the pleasure of receiving multiple lessons from her, in vocal training as well as musical composition, and I am deeply grateful."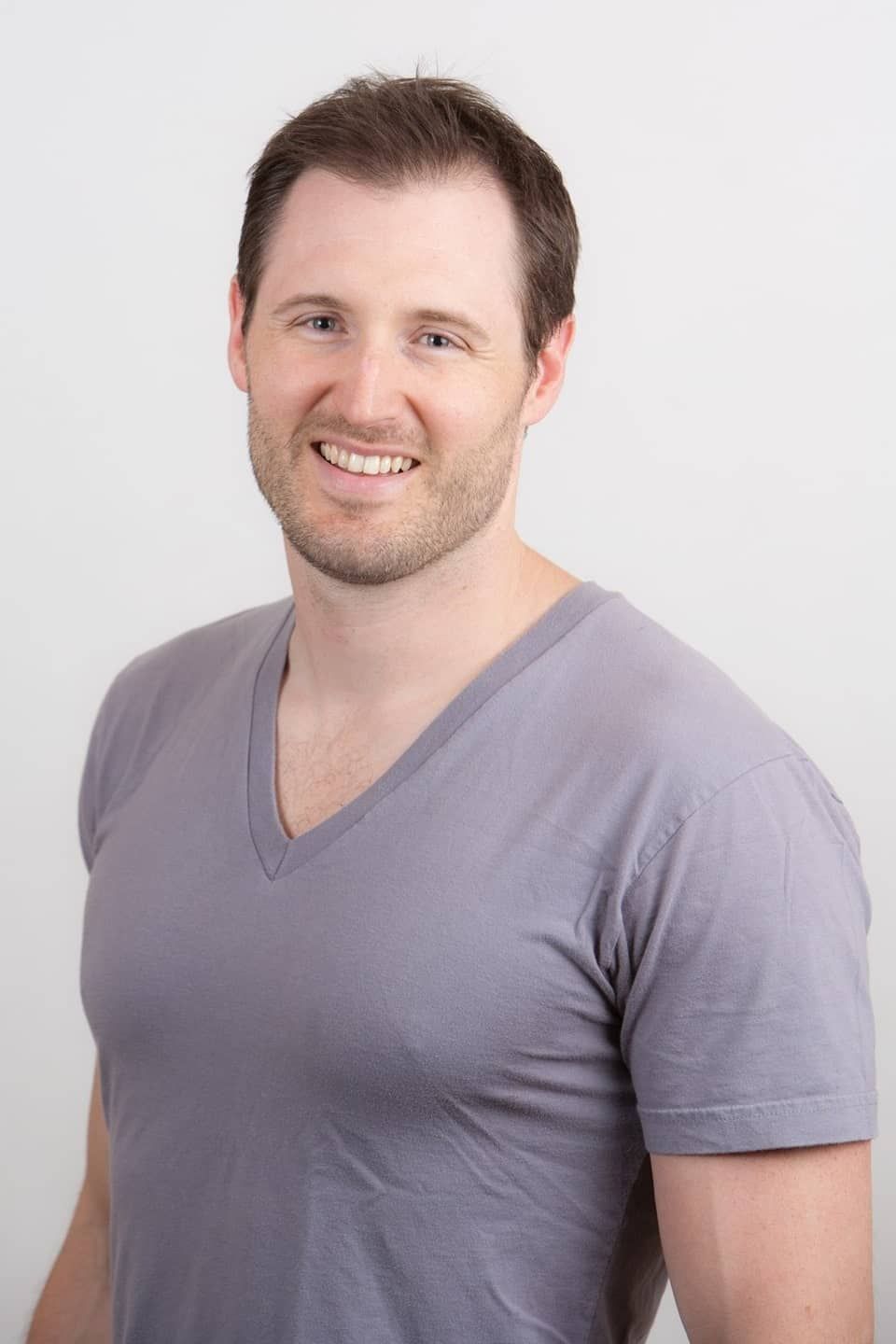 Steve Benson
Singer
"Pamela is an incredible teacher whose ear and knowledge are super impactful right from the first lesson! She picked some things up for me that I still think about all the time."
Ryan Hickey
"I keep bringing Pamela back in the studio for my sessions as she has the technical ability to bring out amazing vocal performances with me. I've hit and sustained notes I didn't think were possible with myself, and she gave me the insight how to approach and stylize different vocal sections with confidence."
Pamela Parker Vocal Academy started when I started teaching 21 years ago...
I am looking forward to connecting with you about singing and how you can tap into the best version of your voice at all times!!! I have so many secrets to share with you and so little time...So I developed a few ways to connect with you about singing!!!
1. You can discover my secrets to Vocal Endurance through the training Own Your Voice, available right here on this website for less than 26 cents a day. This training takes you through all the steps of creating the vocal endurance of a professional singer who is able to sing 3-4 hour shows, establish great stage presence with a strong voice, along with the ability to sing with a higher range. Click below to get started now!
Click Here!
2. You can have 1-on-1 private coaching sessions with me and get personalized advice about exactly where you are at right now with your voice and what you can do to reach your goals faster and with precision. Just click on this button to learn more about private coaching with Pamela and to book a session now!
Click Here!
3. And if you're not ready for either of those, you can still get started now with my FREE list of the Top 10 Singing Tips for success! Find out my personal tried and true tips for singing your best. Just fill out the form right below this and you're all set!!!
Happy Singing!!!
Get started now and get my list of the Top 10 Singing Tips for success!
Here is a list of the top 10 things you can start doing today in order to build the vocal endurance of a professional singer. I've put this together just for you. All you have to do is fill out the form to your right and let me know where to send your free download!
Sign up to get a list of my Top 10 Singing Tips
Get started now...it's FREE!!!
We won't send spam. Unsubscribe at any time.